Trend Forecasting & Brand Identity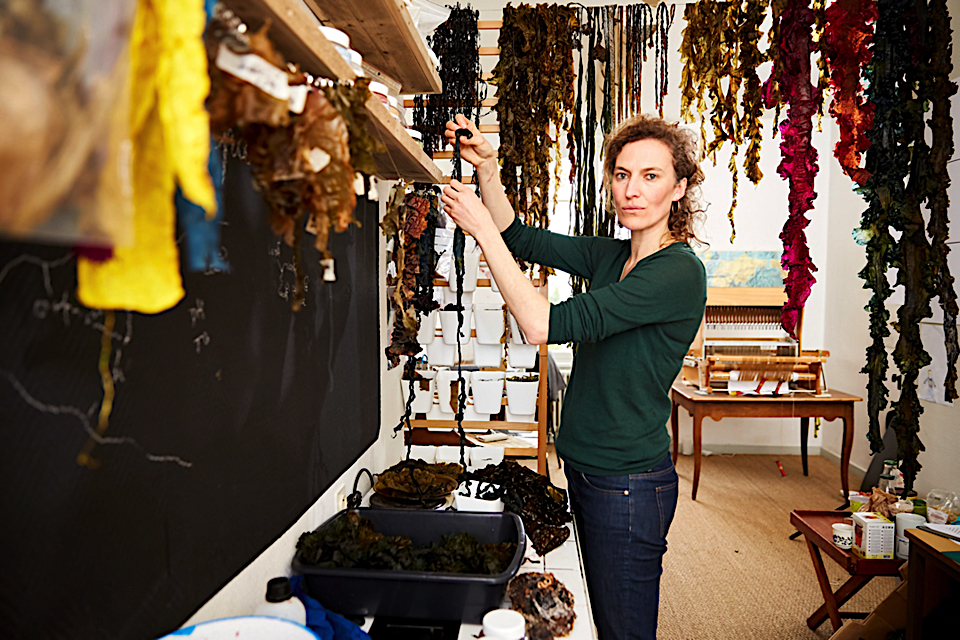 Violaine Buet is a designer with a passion for textile design and artisans. For her « the beauty of each design or material is intrinsically tied to the harmony between each link, which unites every hand involved in the creative process ». In September 2016 after her return to her birthplace Brittany she set up her studio for the research and creative development of macro-algae. She is accompanied by a network of experts, researchers and artisans with whom she collaborate.
For you to get to know her better our editor Cecile Poignant interviewed her .
Watch video on Youtube: Seeking More Information On Algae Health Benefits